Current News....



Activities at
ALL SAINTS CHURCH CLIFTON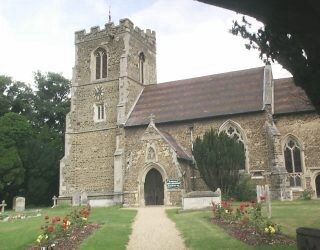 1. Messy Church - Sun 24th June

ANOTHER EVENING WITH
PETER HOWARTH
Lead Singer with The Hollies
SATURDAY 1st SEPTEMBER, 7:30 PM

ALL SAINTS CHURCH, CLIFTON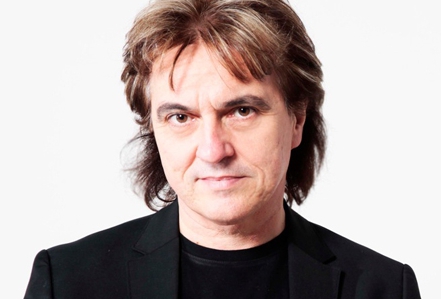 Parish Council - Stop Press!!
Street Watch Report - More.....
Speed Watch We Need You - More.....
Planning application New Road - More.....
Burglary Prevention Campaign - More.....



Toddler Church
Tuesday 3rd July
9am -10.30am in Church
Songs, crafts, stories 0-5 years
Come with an adult!